As we move forward together amid the COVID-19 pandemic, Southeast Technical College is committed to providing students, faculty and staff with a safe educational and work environment. Our goal is to minimize opportunities for the transmission of COVID-19 while maintaining strong academic and student support services.
Southeast Tech will phase in a return of faculty, staff and students in a coordinated process to ensure appropriate social distancing, availability of PPE and campus cleaning protocols.
View or download full 'Return to Campus' pdf
Phase 1
From June 1 to July 2, there will be limited staff on campus to prepare each building for re-opening. Buildings will remain closed to the public.
Phase 2
From July 6 to July 31, additional staff will return to work on campus, and a phased opening by department area will begin. During this phase, appointments are strongly encouraged.
Phase 3
After Aug. 3, all buildings will be open to the public with additional safety protocols in place.
For a detailed list of dates, see our Dates to Know section.
Health Guidelines for Visitors and the Campus Community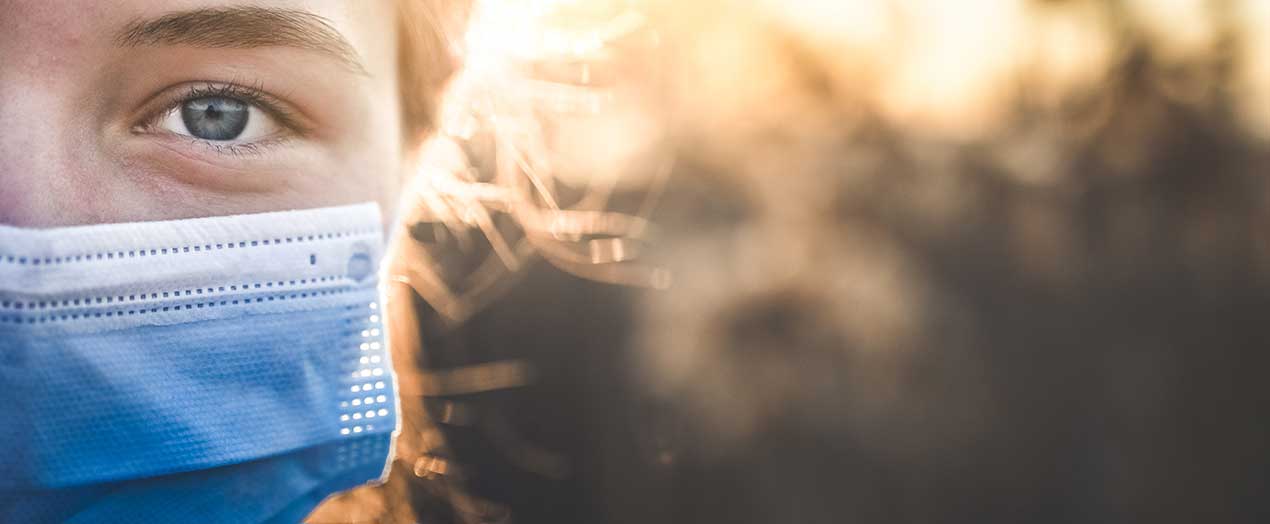 Southeast Technical College is a face mask-required institution. Face masks/coverings must be worn at all times on campus in public settings (e.g., common workspaces, public spaces, hallways, stairwells, meeting rooms, classrooms, breakrooms, in restrooms, etc.) where social distancing is not possible.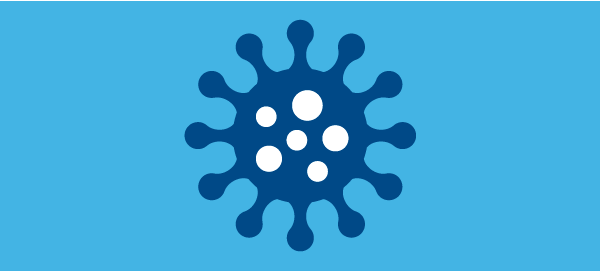 Response to a COVID-19 Infection on Campus
Southeast Tech will follow the guidance of national and local health officials in our response to a positive COVID-19 diagnosis on campus. Once a confirmed case on campus has been determined, the following actions will be taken:
Quarantine or isolation for sickness or exposure
Close and clean exposed area
Contact tracing
Communication to affected individuals, campus and public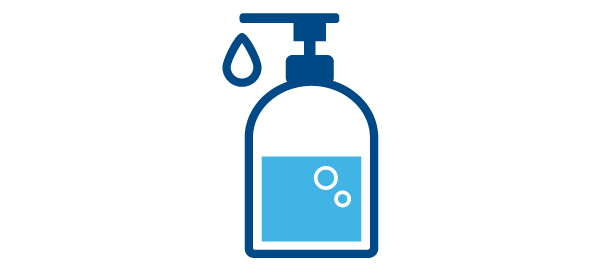 Cleaning of Facilities
Southeast Tech has implemented a plan for more aggressive cleaning and sanitization across campus. This includes extensive daily cleaning of high-touch surface areas, classrooms, labs, offices, restrooms and all common spaces. Areas such as conference and classroom tables, doorknobs, push plates, handrails, light switches and other high-touch areas will be cleaned/sanitized frequently. Hand sanitizer stations have been purchased and are in place across campus, and spray cleaner and wipes are also available.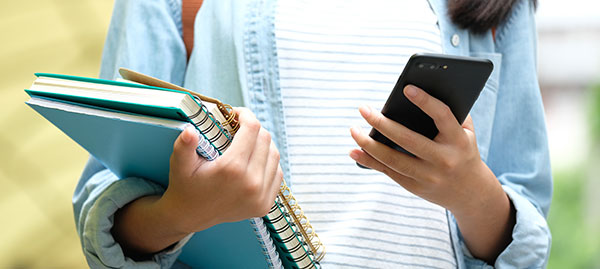 Campus Communications
During the COVID-19 pandemic, information, statistics and guidelines are changing often. To stay up-to-date on Southeast Tech's campus response and communications, please visit our COVID-19 communications page.
Visiting Campus During the Pandemic
When you visit campus, please be aware of additional health and safety protocols Southeast Tech has implemented. When you visit the Admissions, Financial Aid and Student Success Offices, here is what you can expect:

Southeast Technical College is a face mask-required institution. Employees, students and guests are required to wear masks.
Guests will check in at the Information Desk in the Mickelson Center.

A temperature scan is required at check in.

Housing Tours and Program Tours will be conducted with minimal contact.
For more information on how to prepare for your visit to Southeast Tech, please view these individual office areas.
Admissions Financial Aid Student Success (Registering for Fall) Student Housing
Business Office (paying your bill) Bookstore IT Support Services
Academic Delivery of On-Campus Courses and Support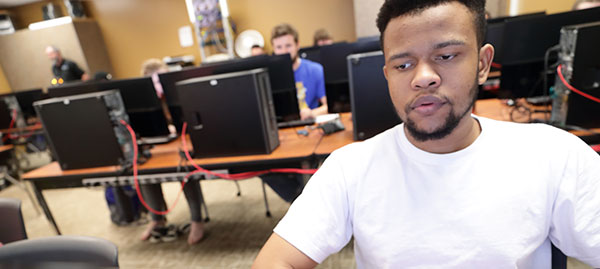 Fall 2020
Southeast Tech will be open to the public and conducting traditional face-to-face instruction beginning with the Fall 2020 semester. Classes begin Aug. 24. Please contact our Admissions Office to apply or register for classes.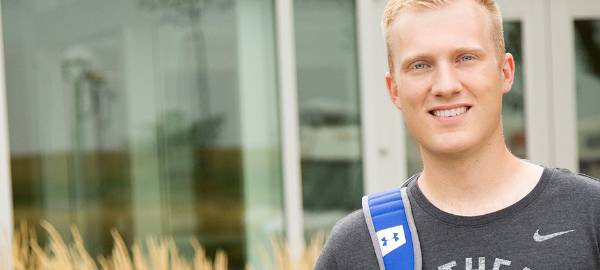 JumpStart Orientation
Your
JumpStart Orientation date and/or time most likely has changed! Please review your most recent student schedule, and you can locate it on
myTech
. Please wear a face mask to JumpStart.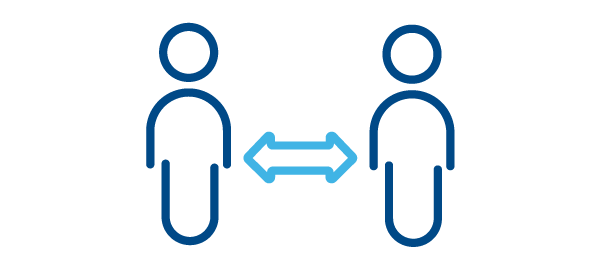 Classrooms
In the classroom, the following health and safety measures have been implemented:
Increased classroom social distancing strategies.
Limited sharing of tools or other equipment. Clean before and after each use.
Hand sanitizer, disinfecting wipes and/or disinfecting spray is provided in all classrooms.
Face masks will be required at all times during class.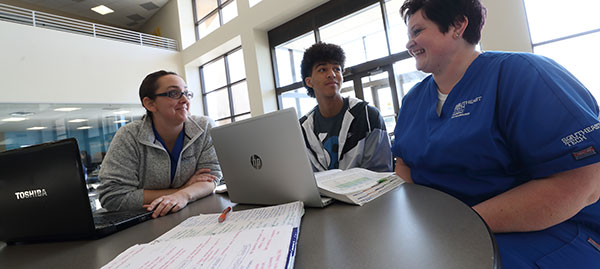 Alternating Attendance for Select Classes
To allow for social distancing, on-campus courses may split on-campus attendance days between two or more groups with online instruction offered for non-campus days. Each instructor will provide details to their students.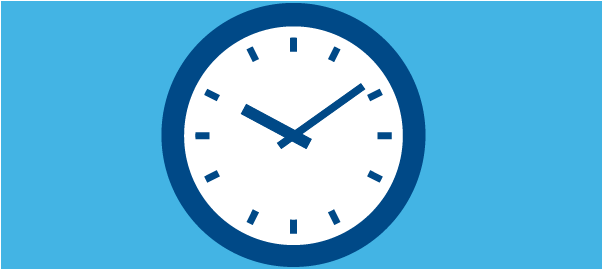 Shortened Time on Campus
Some lecture classes and labs may end in-person instruction by Thanksgiving. Those select classes will move to an online format through the end of the semester on Dec. 11.
Each instructor will provide details to their students.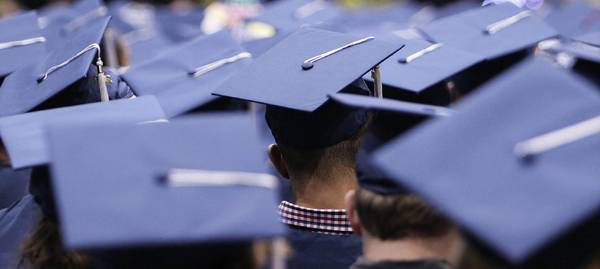 December Commencement
The Class of 2020 Commencement (Dec. 11) will be held in-person as scheduled. This plan will be continually evaluated as the fall semester proceeds.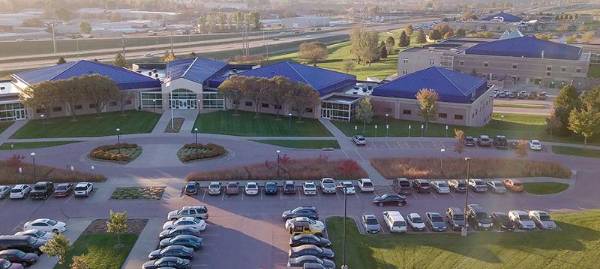 Southeast Tech CARES Act
Under the Coronavirus Aid, Relief, and Economic Security Act (CARES Act), Southeast Technical College has been authorized to distribute emergency cash grants to students as part of the funding allocated in the Higher Education Emergency Relief Fund (HEERF).
Guidance for Employees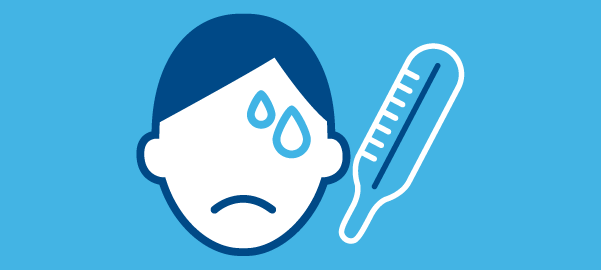 Document Symptom Monitoring
Faculty and staff returning to campus should complete a symptom self-monitoring checklist each day before or upon arrival on campus. Once at a workstation, please verify that you have compleated your assessment by logging into the myTech portal.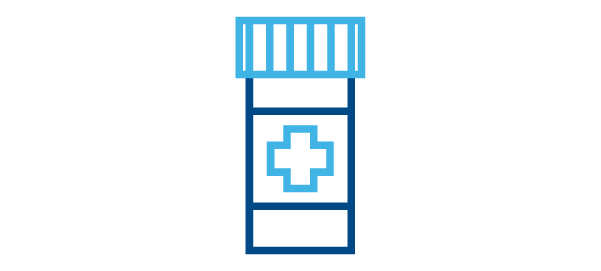 Returning to Work After Exposure/ Infection
Employees whose symptom monitoring has resulted in them staying at home should only return to work after meeting
ALL FOUR
of the following criteria:
No fever for 3 days without the use of fever-reducing medications
An improvement in symptoms
A minimum of 7 days have passed since the initial symptoms first appeared
Discussed your health situation with your immediate supervisor and Human Resources to determine a return-to-work date and/or additional accommodations.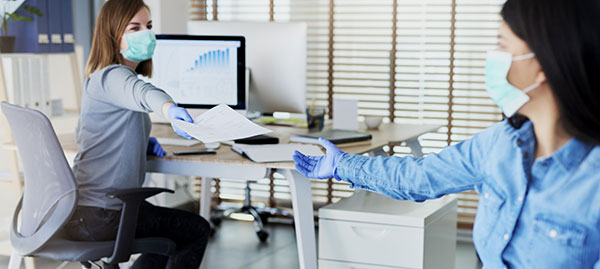 Working in Office Environments
Employees working in office environments are required to follow these protocols:
Maintain at least 6 feet of social distance from others whenever possible. Rearrange chairs, desks and equipment as necessary.

Wear a face mask/covering at all times while in a shared work space/room or in the presence of others when social distancing is not possible.
Use your own computer, phone, headset and equipment – do not use other employees' equipment.
Restroom usage should ensure physical distancing is maintained.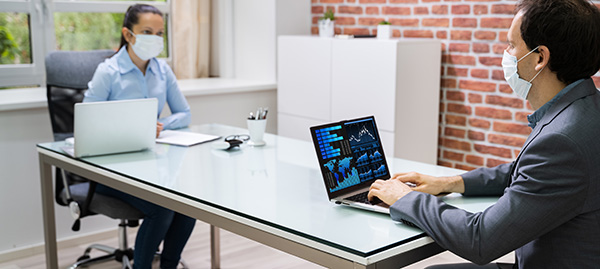 Campus Meetings
Convening in groups represents a high risk of viral transmission. Therefore, adjustments to campus meetings should be made as follows:

When feasible, hold meetings using online collaboration tools (e.g., Microsoft Teams).

Consider whether the communication can be provided through other means, such as email,
phone or text messaging.


In-person meetings are discouraged. When held, maintain social distancing practices and include no more than 10 participants within the meeting location (or less if meeting room is small).

Remove or rearrange chairs and tables or add visual cue marks in meeting rooms to support social distancing.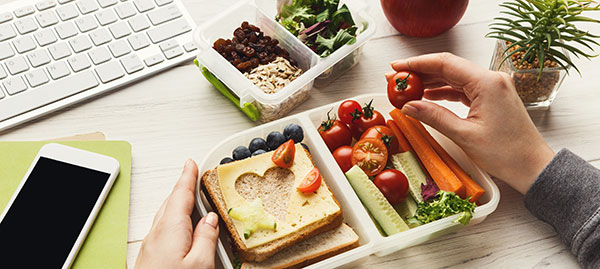 Break Rooms/Food
Avoid gathering in break rooms. If used, observe occupancy limits and maintain 6 feet of social distancing within the room.
Eating alone is encouraged.
Wipe down the table, chair, microwave, refrigerator and other items you have touched once you are done.
Do not use common break room food and beverage items (e.g., shared coffee pots, shared water pitchers, etc.).
Do not use reusable kitchenware (e.g., forks, plates). Replace with disposable options.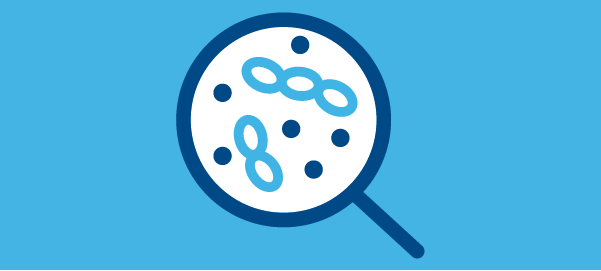 Employee Cleaning and Disinfecting Protocols
Disinfecting wipes or spray will be provided to faculty and staff for use in offices.
Sanitize/disinfect private work areas frequently throughout the day, including office computer equipment (keyboards, monitors, mouse, etc.), desks, light switches, work tables, phones, copiers, doorknobs, handles, etc.
Cleaning/disinfecting is required at the end of each shift.
Clear desk and table surfaces in personal offices and workstations as much as possible to aid in cleaning.
Disinfect fax machines, copiers and printers in common areas before and after each use.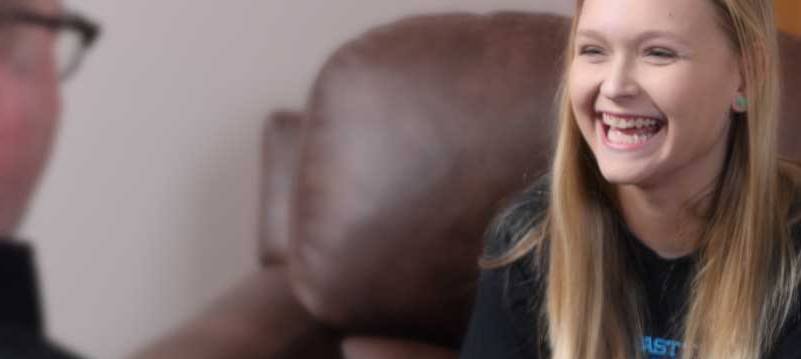 Mental and Emotional Wellbeing
Southeast Tech is committed to supporting your overall health and wellbeing. Visit the Southeast Tech website or contact Kathryn Struck in the Human Resources Office
for more information on resources to offer support and manage stress.
The Student Experience
Student Housing
The student housing plan includes increased frequency of cleaning of common areas, continued social distancing in hallways, elevators, laundry rooms, study rooms and the Link. Dedicated rooms have been reserved for student quarantine, if necessary.
Housing communications with incoming residents regarding move-in procedures will begin with printed information mailed along with room/roommate assignments in early July. Residents will be assigned a move-in date and will be instructed to arrive between 8 a.m. and 5 p.m. Dates will be assigned to limit the number of people moving in on individual floors.

View Covid-19 Procedure for Residents
Paavo's Pizza & Grill
Paavo's food service will provide more "grab & go" options and an adjusted seating arrangement to allow for greater social distancing.
Scarbrough Childcare Center
The Scarbrough Childcare Center reopens July 6 on a limited basis to provide childcare services for faculty, staff and students.
Personal Hygiene and Self Care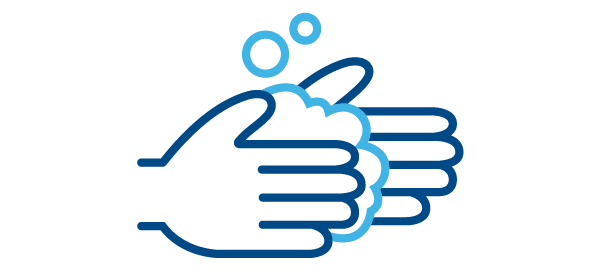 Hand Washing
Wash hands frequently with soap and water for at least 20 seconds, especially after being in a public place, using the restroom or blowing your nose, coughing, sneezing or before and after eating.
Use hand sanitizer when soap and water are not readily available. Hand sanitizer must contain at least 60% alcohol. Cover all surfaces of hands and rub them together until they feel dry.
Avoid touching eyes, nose and mouth with unwashed hands.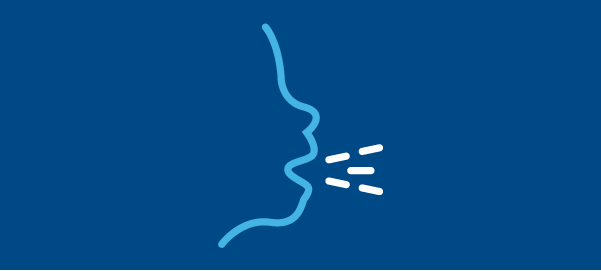 Coughing and Sneezing
Cover mouth and nose with a tissue when coughing or sneezing or cough/sneeze into the inside of your elbow during those times when wearing a face mask/covering is not required (private settings).
Throw used tissues in the trash.
Wash hands immediately with soap and water for at least 20 seconds or use hand sanitizer with at least 60% alcohol.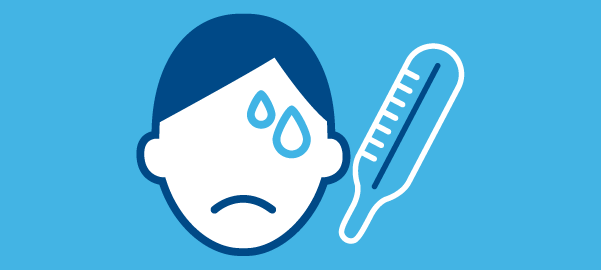 Monitor Your Symptoms
Monitor individual health daily by taking your temperature and answering these questions:
Take temperature (must be 100.4 degrees or less to come to campus.)
Any known recent exposure to COVID-19?
Any cough, shortness of breath, or difficulty breathing?
Any chills, muscle aches?
Any sore throat, headache or diarrhea?
Any loss of taste or smell?
If yes, to any of these, STAY HOME and follow the "IF SICK" information.