Self Care and Prevention
How to Care for Yourself and Prevent the Spread of COVID-19
Personal Hygiene, Self Care and Prevention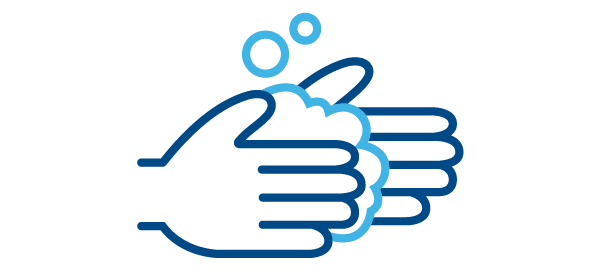 Hand Washing
Wash hands frequently with soap and water for at least 20 seconds, especially after being in a public place, using the restroom or blowing your nose, coughing, sneezing or before and after eating.
Use hand sanitizer when soap and water are not readily available. Hand sanitizer must contain at least 60% alcohol. Cover all surfaces of hands and rub them together until they feel dry.
Avoid touching eyes, nose and mouth with unwashed hands.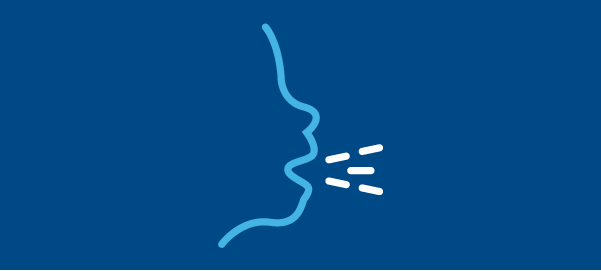 Coughing and Sneezing
Cover mouth and nose with a tissue when coughing or sneezing or cough/sneeze into the inside of your elbow during those times when wearing a face mask/covering is not required (private settings).
Throw used tissues in the trash.
Wash hands immediately with soap and water for at least 20 seconds or use hand sanitizer with at least 60% alcohol.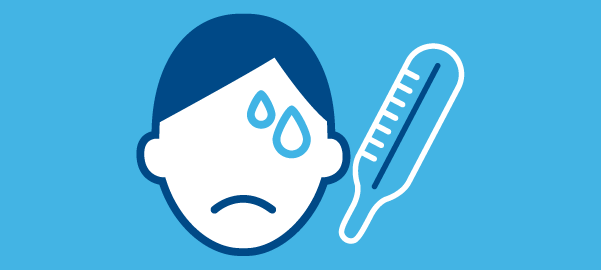 Monitor Your Symptoms
Monitor individual health daily by taking your temperature and answering these questions:
Take temperature (must be 100.4 degrees or less to come to campus.)
Any known recent exposure to COVID-19?
Any cough, shortness of breath, or difficulty breathing?
Any chills, muscle aches?
Any sore throat, headache or diarrhea?
Any loss of taste or smell?
If yes, to any of these, STAY HOME and follow the "IF SICK" information.
If You Are Sick