Southeast Technical Institute offers a number of options for qualified students to finance their education. Through Federal Aid, Scholarships, Grants and Loans, students can work with Southeast Tech's Financial Aid team to put together a package that will help meet their needs.
What Would You Like to Do?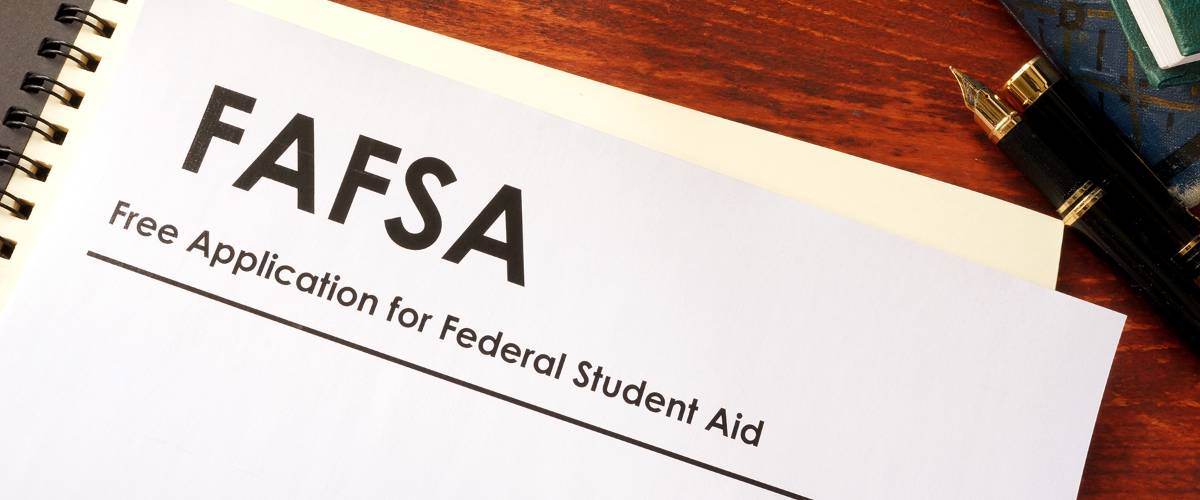 Take the first step in applying for financial assistance with the FAFSA - the Free Application for Federal Student Aid.
Tuition & Fee Schedule for the 2019-2020 Academic Year
Institute Fees

Costs of facilities, equipment & education technology.

$84.00 Per Credit Hour

State Fees

Costs for health & education, maintenance & repair, program outreach and bonds issued for building construction.

$41.00 Per Credit Hour
Student Government Fee
$2.00 Per Credit Hour
Tuition Fee
$121.00 Per Credit Hour
Total Cost Per Credit*
$248.00 Per Credit Hour

Online Fee**

Costs associated with administering online courses

$50.00 Per Credit Hour
Additional Course Fees
| | |
| --- | --- |
| HVAC Program Fee | $10.00 Per Credit Hour |
| Law Enforcement Program Fee | $10.00 Per Credit Hour |
| Plumbing Program Fee | $10.00 Per Credit Hour |
| Welding Program Fee | $10.00 Per Credit Hour |
Additional Course-Related Fees
| | |
| --- | --- |
| LPN/RN Course Fees | $50.00 Per Credit Hour |