Bachelor Degree Completion Options
Build on Your Associate Degree or Diploma
Spending years at a four-year institution isn't the only way to obtain a bachelor's degree. Southeast Technical College has articulation agreements with some of the top four-year institutions in the region, providing students with a high-quality, cost-effective pathway to a bachelor's degree.
When you start your post-secondary education at Southeast Technical College and continue your education by transferring to a university, you won't have to spend unnecessary time studying the concepts you already know, and in many cases, you can retain most – if not all – of your credits. Plus, you'll spend much less money completing your first two years at Southeast Tech – that's a smart investment!
Transferrable General Education Courses
The South Dakota boards of Technical Education (BOTE) and Regents (BOR) have collaborated to offer students a seamless transition of general education credits between Southeast Technical College and Board of Regents schools. General education courses provide a knowledge base and set the foundation for lifelong learning.
Students that have completed transferrable courses under this agreement will not need to repeat courses or lose credit if they choose to further pursue a bachelor's degree at a BOR institution.
View Transferrable Courses View Full Agreement
Featured Partnerships
Bellevue University Minnesota State University, Moorhead
University of Northwestern, St. Paul University of Sioux Falls
Bellevue University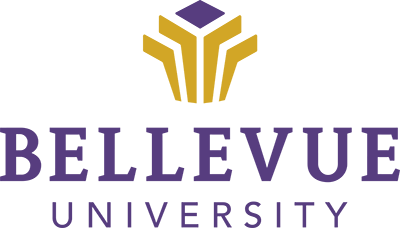 When you transfer to Bellevue University to complete your degree, you bring your entire associate degree with you. Transferring an associate degree or approximately 60 credit hours puts you nearly halfway through your Bellevue University bachelor's degree.
Bachelor Degrees are available in:
Adult Education
Behavioral Science
Business
Business Analysis and Management
Business Leadership and Juvenile Justice
Communication
Criminal Justice
Cybersecurity
Emergency Management
Health Studies
Healthcare Management
Hospitality Management
Investigations
IT Operations Management
Leadership
Legal Studies
Management
Management Information Systems
Management of Human Resources
Marketing
Nursing (RN to BSN)
Professional Psychology
Project Management
Security Management
Software Development
Supply Chain, Transportation and Logistics Management
Sustainability Management
Systems and Network Administration
Web Development
More Information:
CALL BELLEVUE UNIVERSITY, 605-655-4002 BELLEVUE.EDU
Minnesota State University, Moorhead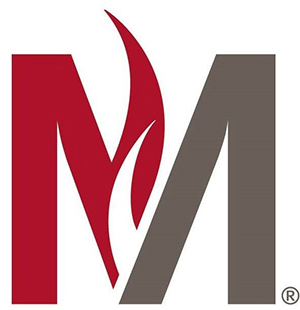 At Minnesota State University, Moorhead, you can apply a number of Southeast Tech's AAS degree programs to MSUM's Bachelor of Science in Operations Management. The following Southeast Tech programs are applicable:
Architectural Engineering Technology
Automotive Technology
Civil Engineering Technology
Collision Repair & Refinish Technology
Computer Programming
Diesel Technology
Digital Media Production Technology
Electrician
Electroneurodiagnostic Technology
Electronics Technology
Horticulture Technology
HVAC/ R
Information Technology Security
Invasive Cardiovascular Technology
Land Surveying Science Technology
Landscape Design Technology
Mechanical Engineering Technology
Mechatronics Technology
Media Design Technology
Network Administrator
System Administrator
View Articulation Agreement (PDF) Visit MSU,M online
University of Northwestern, St. Paul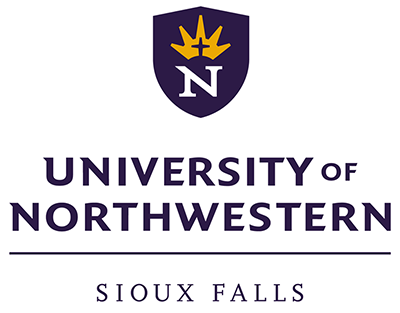 Utilize your associate degree in Business Management from Southeast Tech to earn a bachelor's degree in Business Management from University of Northwestern, St. Paul.
View Articulation Agreement (.pdf) Visit UNWSP online
University of Sioux Falls

Use your Southeast Tech education to complete your bachelor's degree at the University of Sioux Falls. USF offers Southeast Tech students the opportunity to transfer as many as 64 credits as well as online or on-campus classes. Options to finish your Bachelor's Degree through USF include:
Accelerated Degree Completion Program
Accounting
Business
Health Administration
Traditional Bachelor's Degree Options
Choose from many fields of study to earn your bachelor's degree. Continue to build on previous education, or learn a new field of study.
RN-to-BSN
Further your career as a Registered Nurse with a bachelor's degree.
Other Partnerships