Visit Campus
Schedule Your Campus Visit
Interested in Southeast Tech and want to learn more? Come to campus. Take a tour. Immerse yourself in our skill-relevant facilities and see why Southeast Tech graduates excel, and what life as a student is like. We offer several tour options to fit your schedule. Schedule a time and find out why Southeast Tech is consistently recognized as one of America's best 2-year colleges.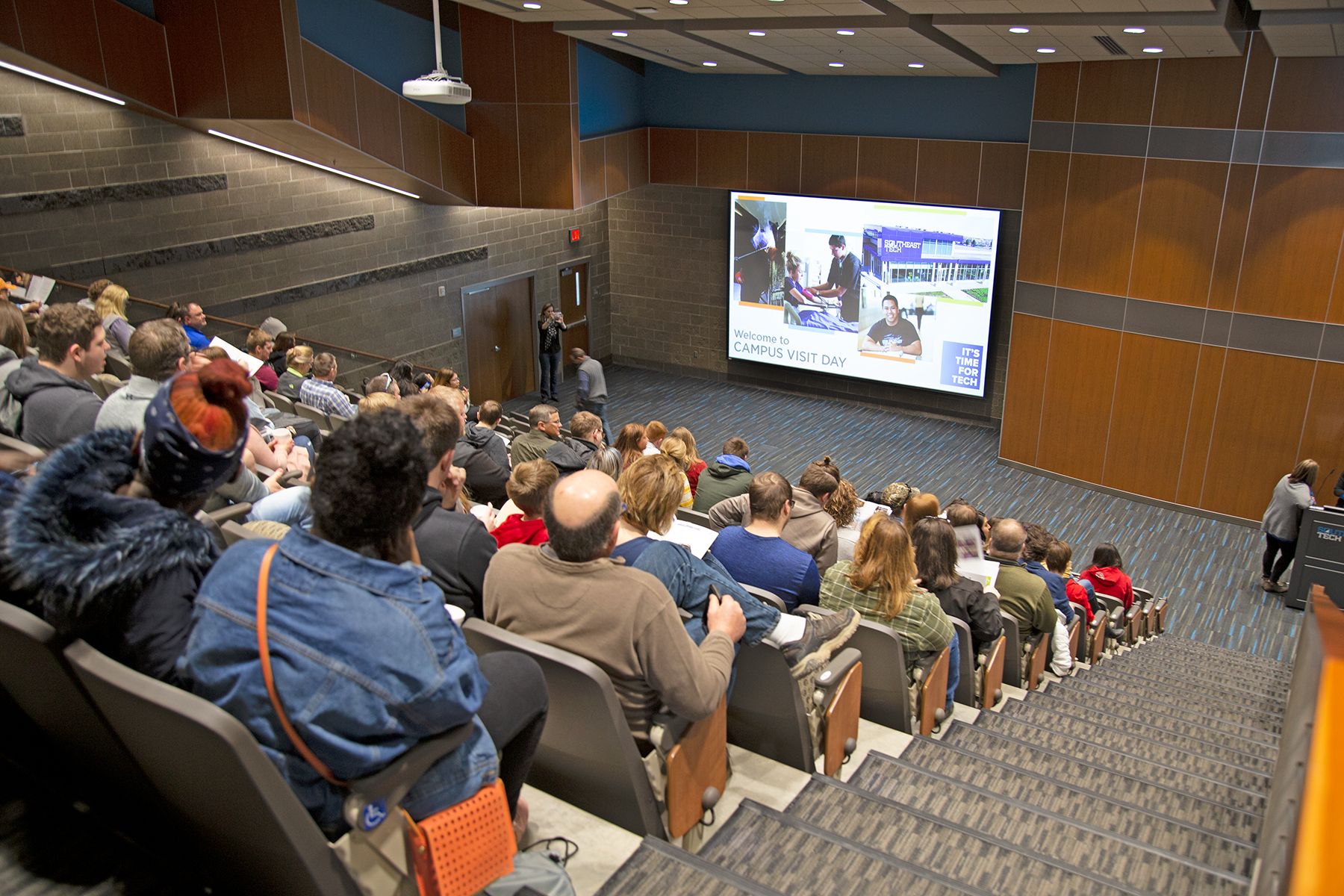 Campus Visit Days
Looking to possibly transfer or enroll for upcoming courses? Campus Visit Days are a great opportunity to work with Admissions staff to get you on track quickly and easily without missing a beat.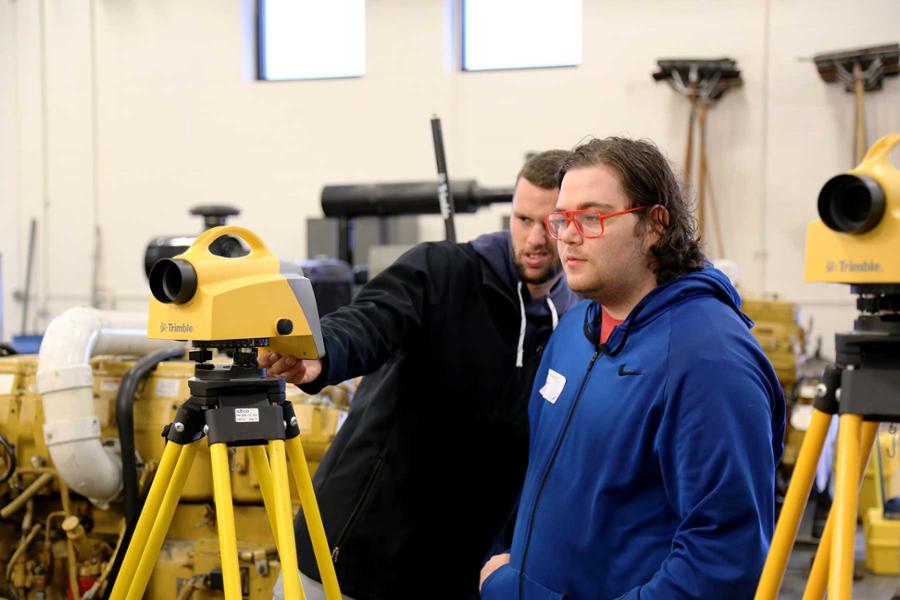 Career Exploration Events
Want to learn more about your potential career path? Students in grades 9-12 can attend a free, one-day career exploration event to meet faculty and learn more about a career field of interest through fun, interactive activities.
Other Visit and Tour Options
Personal Tours
Want individual visit? Our personalized program tour is created to provide an in-depth experience with the opportunity to meet admissions representatives and explore specific program areas you're interested in. Your parents or friends are always welcome to visit with you! Email Admissions or call 605-367-6040 to set up your tour. A 24-hour notice is required to view our apartments.
Group Tours
Any group of 10 or more individuals who want to tour our campus are encouraged to schedule a group tour with Admissions. Your Admissions Representative will discuss availability, program areas and specific requests. To schedule your group tour, email the Admissions Office or call 605-367-6040.
Shadow Experience
Gain first hand knowledge of what it's like to be a student at Southeast Tech! Take this experience to immerse yourself into the lab or classroom to learn information that you can't get from a brochure, website or even a campus tour. Email Admissions or call 605-367-6040 to arrange your visit.