The Grille at Southeast Tech
On-Campus Dining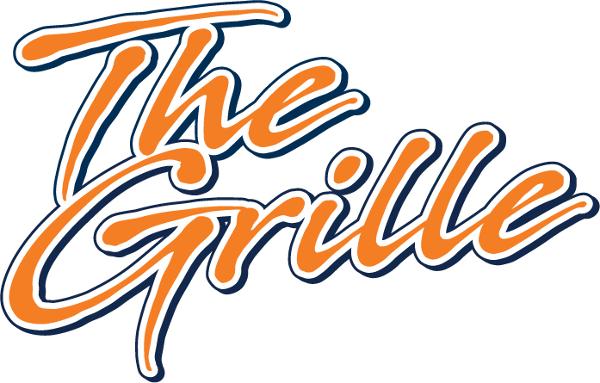 The Grille at Southeast Tech is STC's on-campus dining option, offering a variety of made-to-order pizzas and flatbreads, as well as burgers, salads, subs, wraps and other grab-and-go items.
Online ordering is available a half hour before opening and until a half hour before close.
Hours & Location
The Grille is located in the HUB, 2001 N. Career Ave. Hours are:
Monday-Thursday: 7:30 a.m.-2:30 p.m.
Friday: 7 a.m. -1:30 p.m.
Virtual Tour