Goal 1 - $2,700,000
Grow Industry Sponsors and Scholarships to Support an Increase in Enrollment
Scholarships and sponsorships help build a robust recruiting effort. They serve, however, a much larger purpose. Simply, they help make the aspiration of a post-secondary college education possible for many deserving students. They perpetuate matriculation, retention and the completion of a college program. In many instances, it is the last item needed for a student to make the leap to higher education.
The student debt problem in South Dakota is potentially the worst of any state in the country. South Dakota is at or near the top for percentage of students graduating with debt (74%) and total debt (approximately $33,000). In the last 10 years, we have seen a decrease in people under the age of 35 investing in homes and cars, business start-ups, as well as falling birth rates. There has also been a significant increase in anxiety and depression with the same population. Some of this is attributed to student debt load.
Southeast Tech is a low-investment, high return option for students, but a significant number of our students need help.
We want to:
Grow assistance for deserving financially needy students
Lower the amount of debt our students are incurring
Grow the number of endowed scholarships (Note: Southeast Tech's endowed funds are managed by the Sioux Falls Area Community Foundation).
Largest Donors to Date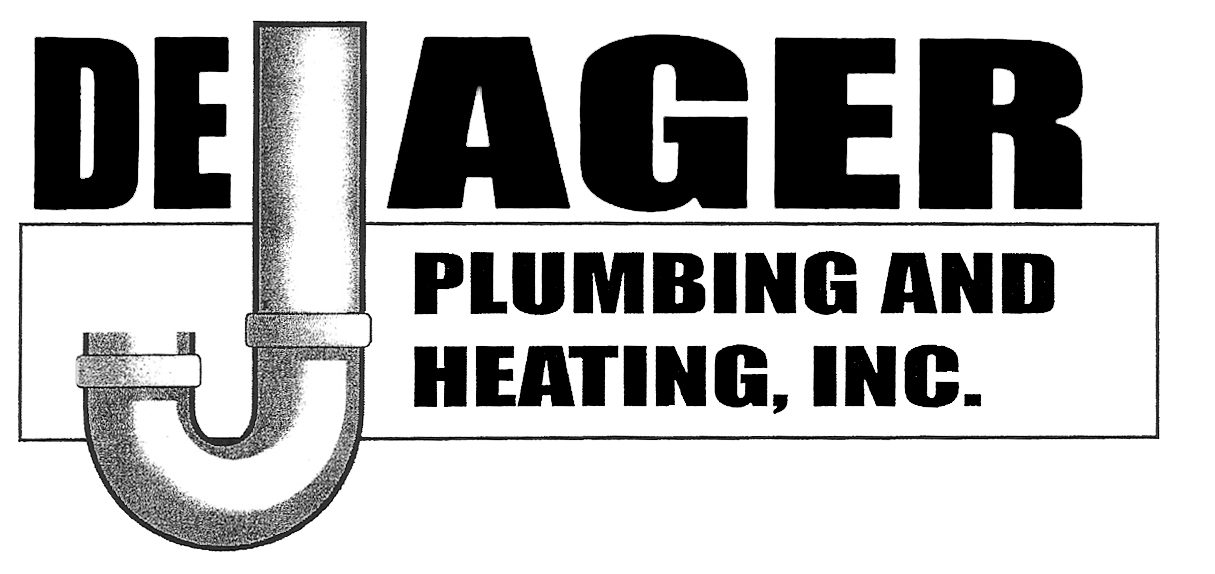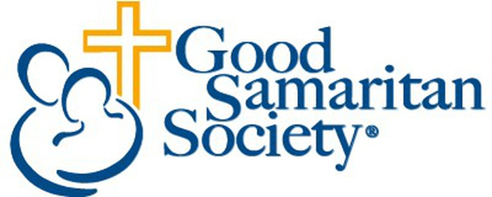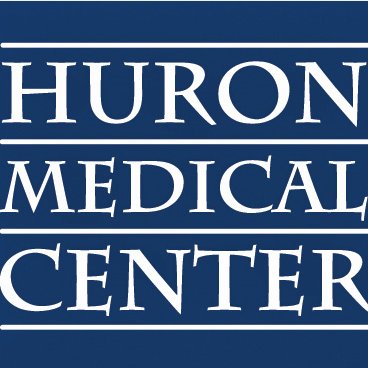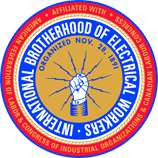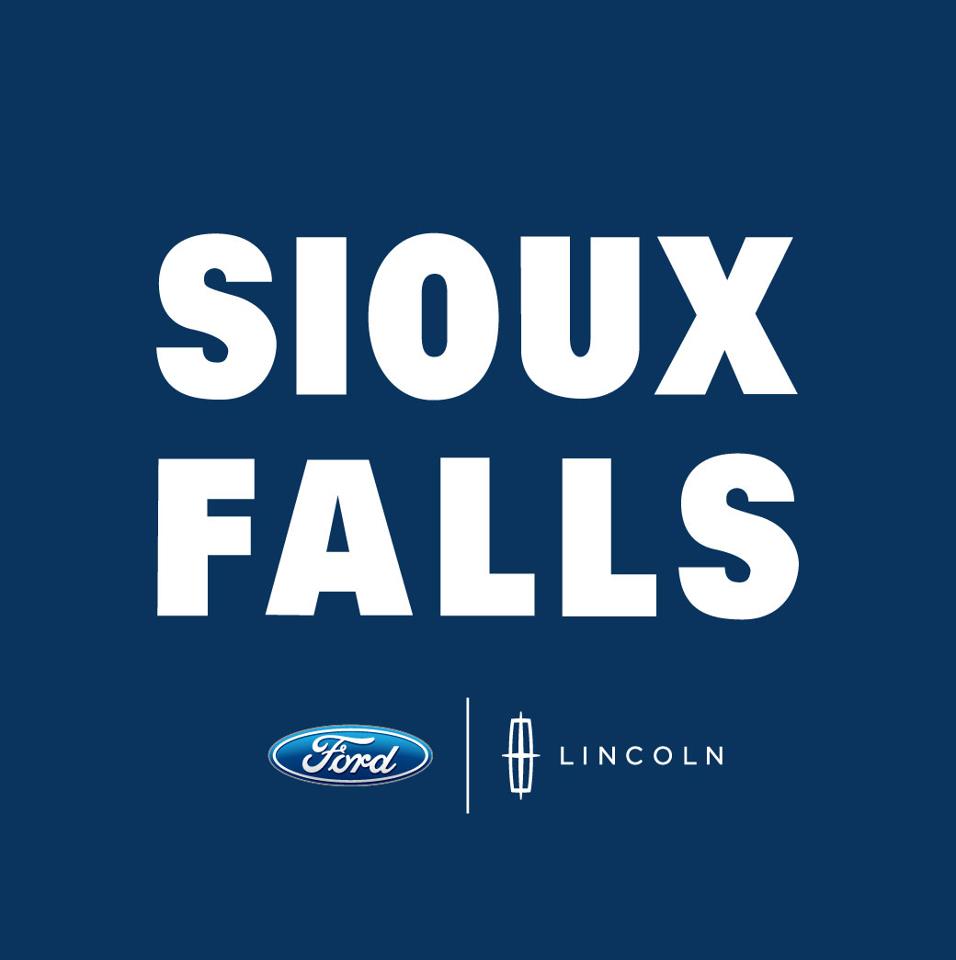 Dakotas Chapter of National Electric Contractors
Raymond and Jan Eddy