STC Claims Top Spots in Niche.com Rankings
Southeast Tech Named No. 1 in South Dakota and No. 7 in America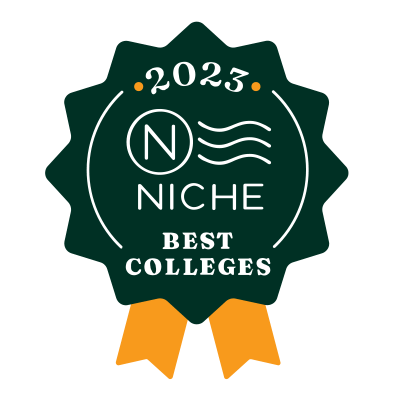 Southeast Technical College claimed the No. 1 spot in Niche.com's 2023 Best Community Colleges in South Dakota list. Additionally, STC was named No. 7 on the Best Community Colleges in America list. The rankings are based on rigorous analysis of academic, financial and student life data from the U.S. Department of Education and millions of reviews from students and alumni.
For the purpose of this ranking, community colleges include public post-secondary institutions where the majority of degrees conferred are two-year degrees or fewer. The same methodology is used to produce the Overall Niche Grade for each ranked school as well as additional community colleges. Statistics obtained from the U.S. Department of Education represent the most recent data available, as self-reported by the colleges.
Niche is a website that helps students discover the schools and neighborhoods that are right for them. It rigorously analyze dozens of public data sets and millions of reviews to produce comprehensive rankings, report cards, and profiles for every K-12 school, college, and neighborhood in the U.S.
View STC's Niche Profile View South Dakota Rankings View National rankings