Southeast Tech Career Outcomes
At Southeast Technical College, our graduates get jobs. Students gain the experience and knowledge they need in our skills-relevant facilities to hit the ground running with some of the region's top employers. According to our 2021 Graduate Outcomes report, 99% of STC graduates are employed in their major or chosen field within six months of graduation and 88% of our graduates are working in South Dakota.
Programs with 100% Job Placement
Southeast Tech boasts 40 programs with a 100% job placement rate.
Accounting • Architectural Engineering Technology • Automotive Technology • Business Administration • Cardiac Sonography • Civil Engineering Technology • Computer Technician • Medical Coding • Collision Repair and Refinish Technology • Construction Management Technology • Dental Assisting • Diesel Technology: Ag/Construction • Diesel Technology • Diagnostic Medical Sonography • Early Childhood Specialist • Electrician • Electronics Technology • Electroneurodiagnostic Technology • Healthcare Leadership • Horticulture Technology • Invasive Cardiovascular Technology • Information Technology Security • Land Surveying Science • Licensed Practical Nursing • Medical Assistant • Marketing • Media Design Technology • Mechanical Engineering Technology • Mechatronics Technology • Network Administrator • Pharmacy Technician • Phlebotomy Technician • Plumbing and Mechanical Systems Technology • Registered Nurse • Software Support Specialist • Surgical Technology • System Administrator • Sports Turf Management • Vascular Sonography • Welding
Average Salaries
The average starting salary for all Southeast Tech grads is $37,939.
$41,620 average starting salary for all healthcare program graduates.
$35,800 average starting salary for I.T. graduates.
$41,787 average starting salary for STEM graduates
Top Employers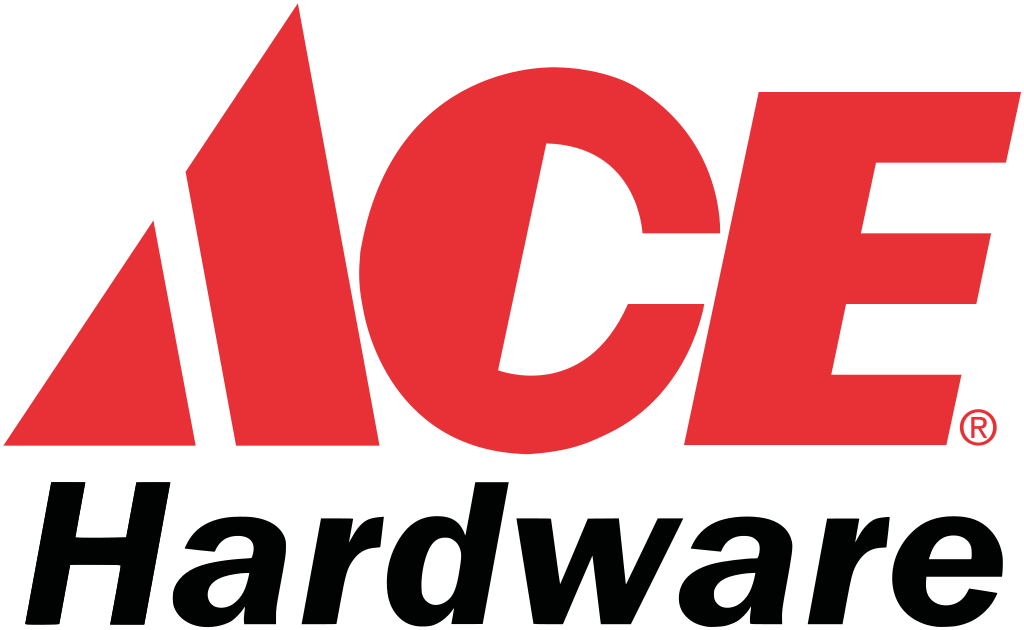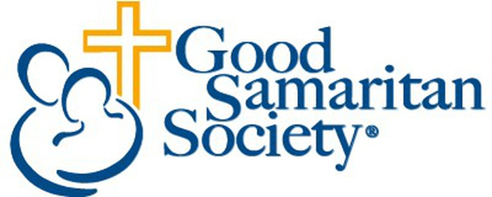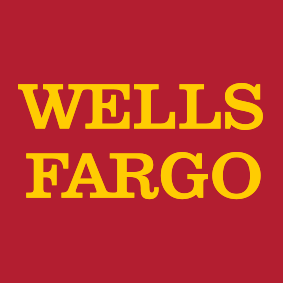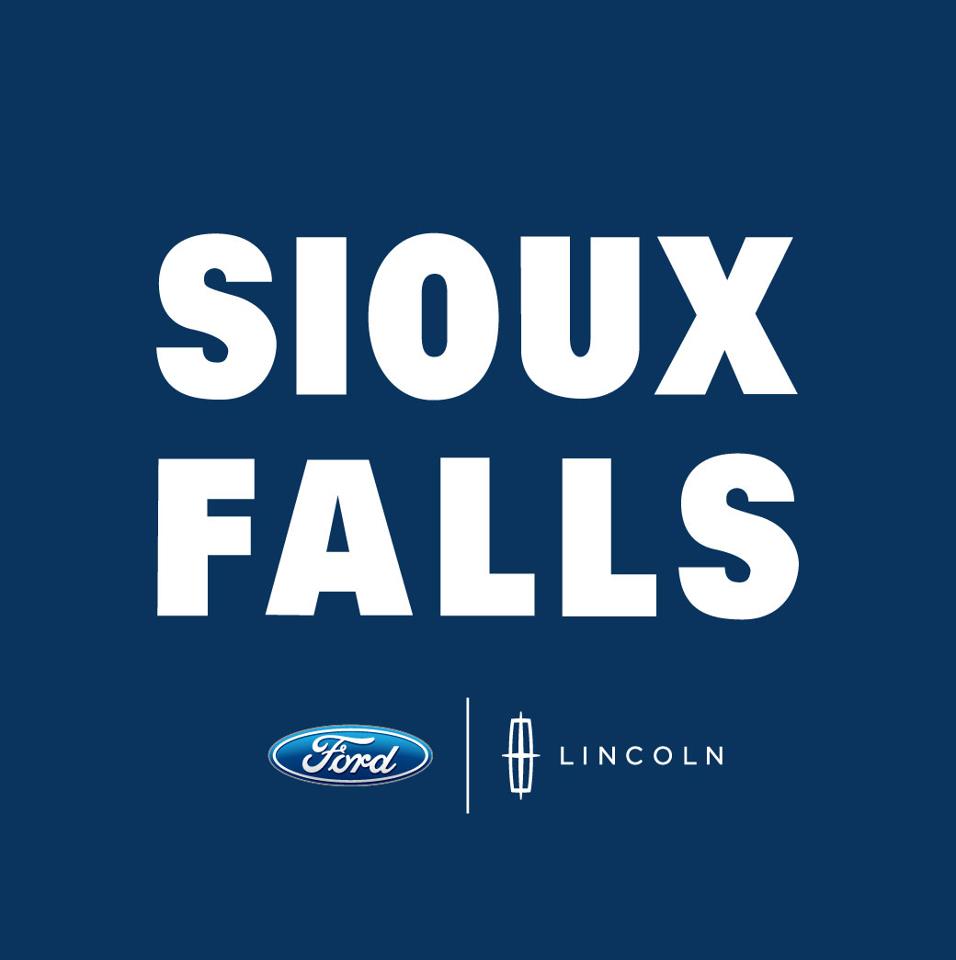 The graduate placement survey is routinely conducted over a 6-month period following graduation consistent with the National Association of Colleges and Employers (NACE) First Destination Survey Standards and Protocols.